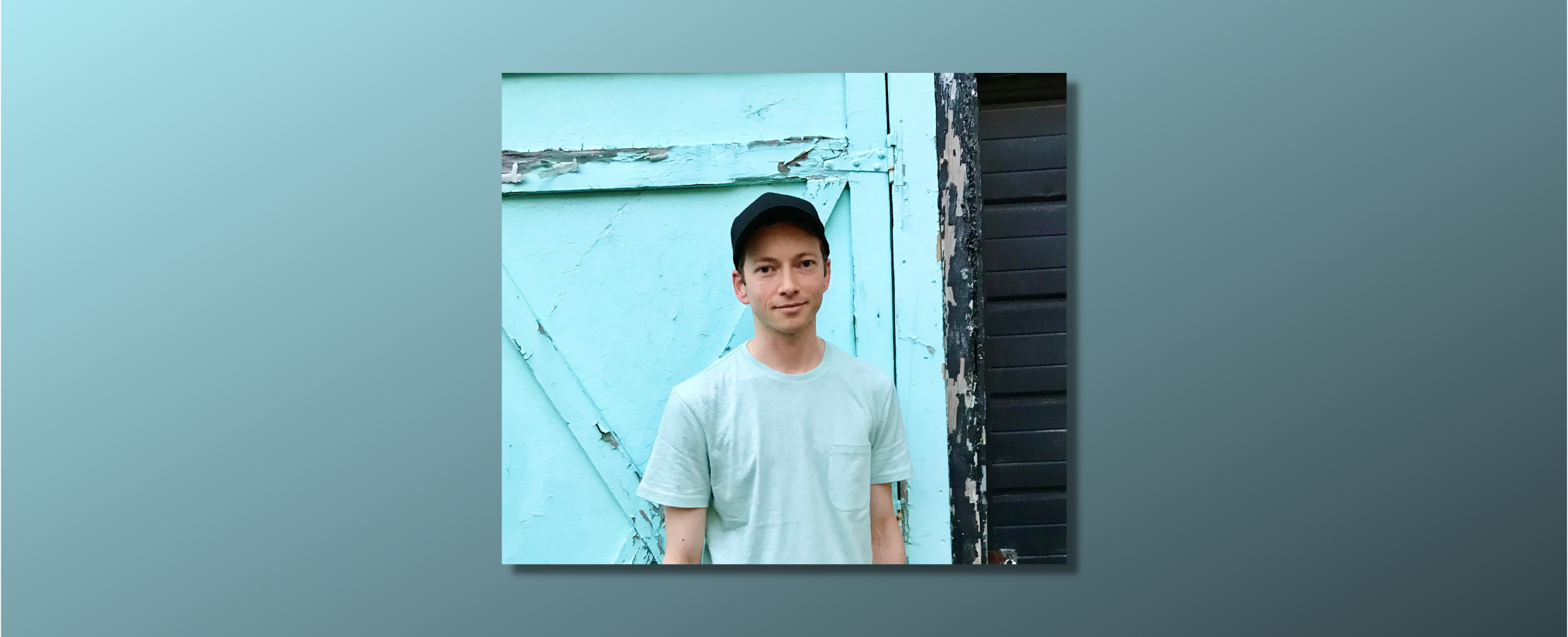 TouchDesigner for Ableton Live users: Incorporating Visuals into your Live Sets
This workshop is intended for Ableton Live users who are also beginner-level TouchDesigner users, and wish to make real-time connections between sounds and visuals. We will explore various ways of sending data between Ableton Live and TouchDesigner using the tdAbleton component. The techniques learned can be used for live performance, music videos, and interactive a/v installations.
This workshop is part of Long Winter's 2021 Together Apart Festival.
About the Instructor
Karl Skene is a Toronto-based multimedia artist working primarily with generative video, lasers, and LEDs. His passion for electronic music led to an interest in VJing in 2014, and he continues to find creative ways to incorporate light into live music, dance, film, and interactive art installations. His work often combines simple patterns with chaotic elements, creating experiences that are both hypnotic and unpredictable
Receive a discount on workshops!
Did you know you can receive a discounted rate on most workshops? By purchasing a Workshop Discount Pass or an Annual Studio Membership you will receive a discounted rate on workshops, in addition to other great benefits. This is an excellent option if you foresee yourself attending multiple workshops over the course of the year.
Buy Workshop Discount Pass
Buy Annual Studio Membership