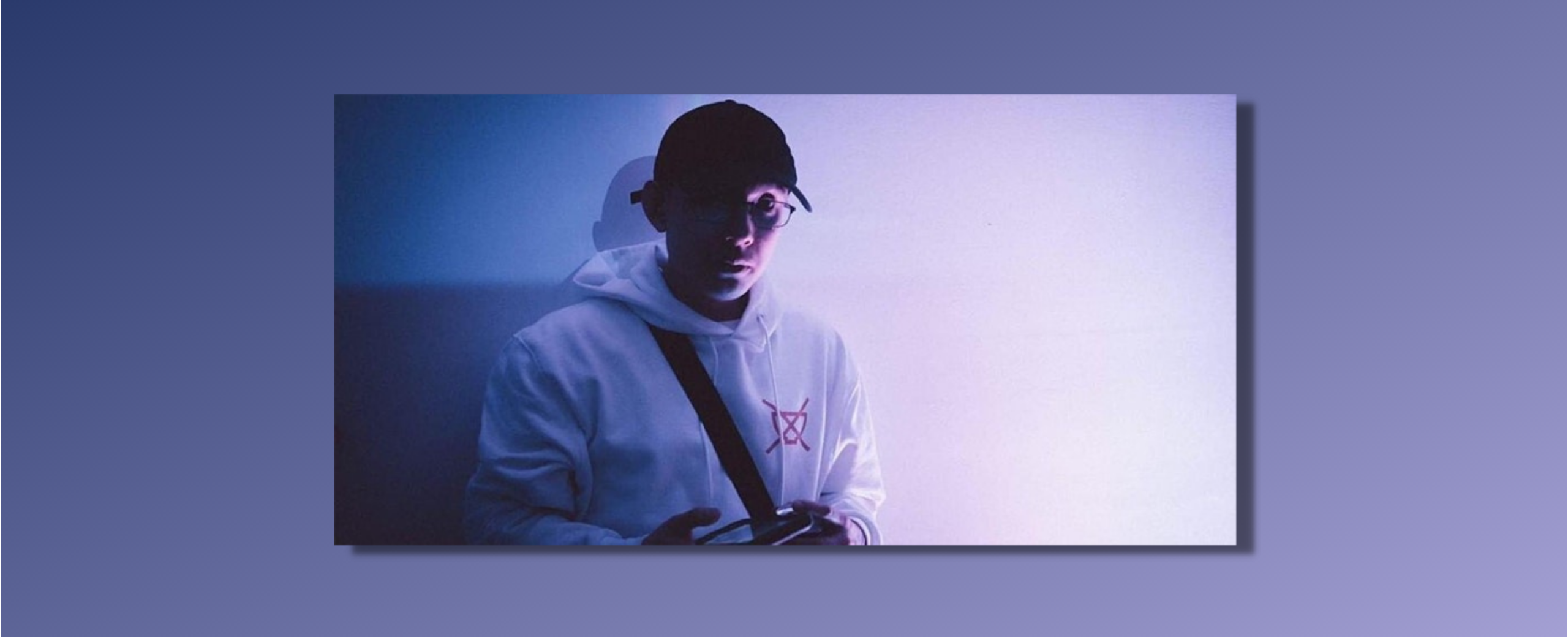 Building DJ Edits and Remixes with Serato Studio
In this workshop with Freeza Chin, participants will learn to quickly and easily build their own DJ edits and remixes using Serato Studio, a Digital Audio Workstation(DAW) that has been developed for people who come from a DJing background.
This workshop is part of Long Winter's 2021 Together Apart Festival.
About the Instructor
Freeza Chin is a professional engineer, producer, DJ and radio personality from Toronto, Canada. A veteran of almost 15 years, Freeza Chin's circuit runs deep in his hometown Toronto and extends out to tours internationally. Known for his versatility, Freeza Chin's knowledge and understanding of multiple genres allows him to read and develop a unique experience for each audience.
Freeza stays sharp by keeping his hands busy in creating, producing and performing music. A co-founder of the popular 'BUMP' party series (Canada's longest running UK garage and house music event which has been running monthly for over 3 years) and was integral in working with pioneer acts such as; Skream, Benga, Kode 9 and Rusko in Canada in 2006/07. Freeza's passion is bringing people together with music, and to create unique, engaging experiences for his audiences.
As the first true grime DJ in Canada, he has gone on to perform at notable venues, festivals and radio stations such as; Outlook Festival, Redbull's 30 Days in L.A., Boiler Room, Just Jam, Manifesto Festival, NXNE, Rinse FM, BBC 1Xtra, Radar Radio, Reprazent FM, CBC Radio's 'Q', and many, many more.
Freeza is also the co-owner and one of the engineers at Genesis Sound Inc., a new recording studio in the heart of Toronto. Before this, he spent 6 years at the legendary Phase One Studios as a staff engineer. During this time he had the opportunity to work with and learn from some of the best Producers, Engineers and Artists from Canada and around the world. As a professional recording, mixing and mastering engineer, Freeza Chin has collaborated with such notable acts as The Weeknd, Wiley, Jammer (BBK), Boi-1da, DJ Jazzy Jeff and Tre Mission. He is well-versed in a variety of styles and genres and has the experience, knowledge and passion to make your music sound great.
Receive a discount on workshops!
Did you know you can receive a discounted rate on most workshops? By purchasing a Workshop Discount Pass or an Annual Studio Membership you will receive a discounted rate on workshops, in addition to other great benefits. This is an excellent option if you foresee yourself attending multiple workshops over the course of the year.
Buy Workshop Discount Pass
Buy Annual Studio Membership