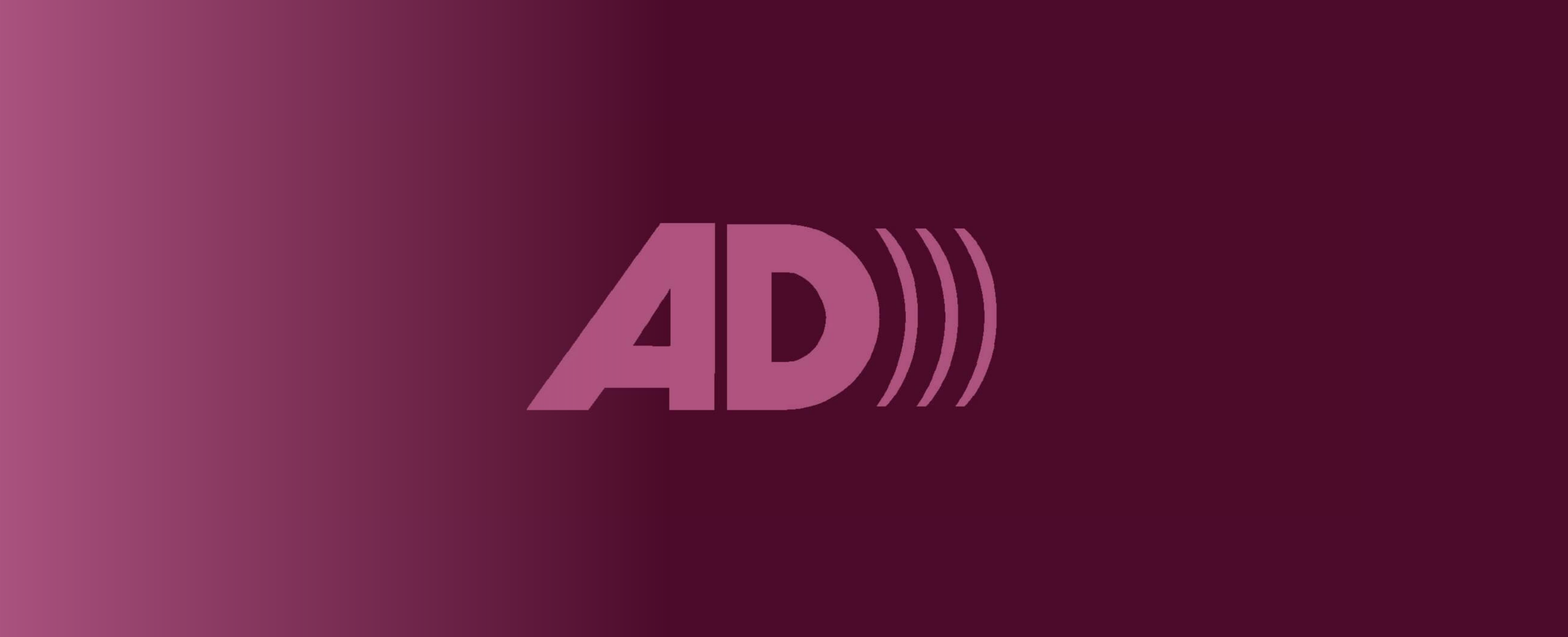 Rebecca Singh & Hannah Mae
A Practical Introduction to Audio Description and Described Video and Its Audiences
This FREE workshop is co-presented with the Toronto Queer Film Festival (TQFF).
For registration/participation details, visit the TQFF website.
Rebecca Singh and Hannah Mae will cover the practical elements of making films accessible to Blind and partially sighted audiences according to common specifications, best practices and guidelines as well as antiracist and anti discriminatory techniques. In addition we will hear from an audio description user about their experience in different settings and for different works. We will discuss one of the described (short) films in the festival as a jumping off point to a more nuanced discussion and invite you to screen the described film prior to attending the workshop.
The workshop is presented as part of two overlapping programs:
Rhizomatic Pedagogies, a pilot project by InterAccess aiming to foreground the new media leadership and innovation of Black, Indigenous, and Disability Justice communities; and
Queer Wonderlands, TQFF's 2023 Symposium.
Instructors
Rebecca Singh has been audio describing film, live performance and visual art since 2011. Her extensive experience includes producing, writing and voicing descriptions on all genres of films in workflows ranging from do-it-yourself to post production for major studios. She has described titles from around the world including short films for TQFF and other festivals. Rebecca works with members of the Blind and partially sighted community on every project. She is the founder and CEO of Superior Description Services and a contributor to the Routledge Handbook to Audio Description.
Hannah Mae completed her Bachelor's degree in computer science in 2010. She is currently taking up her master's degree in women and development studies in the University of the Philippines. Reasonable accommodation, inclusion, and equitable access for persons with disabilities and LGBTQ+ people are some of her advocacies.
Receive a discount on workshops!
Did you know you can receive a discounted rate on most workshops? By purchasing a Workshop Discount Pass or an Annual Studio Membership you will receive a discounted rate on workshops, in addition to other great benefits. This is an excellent option if you foresee yourself attending multiple workshops over the course of the year.
Buy Workshop Discount Pass
Buy Annual Studio Membership