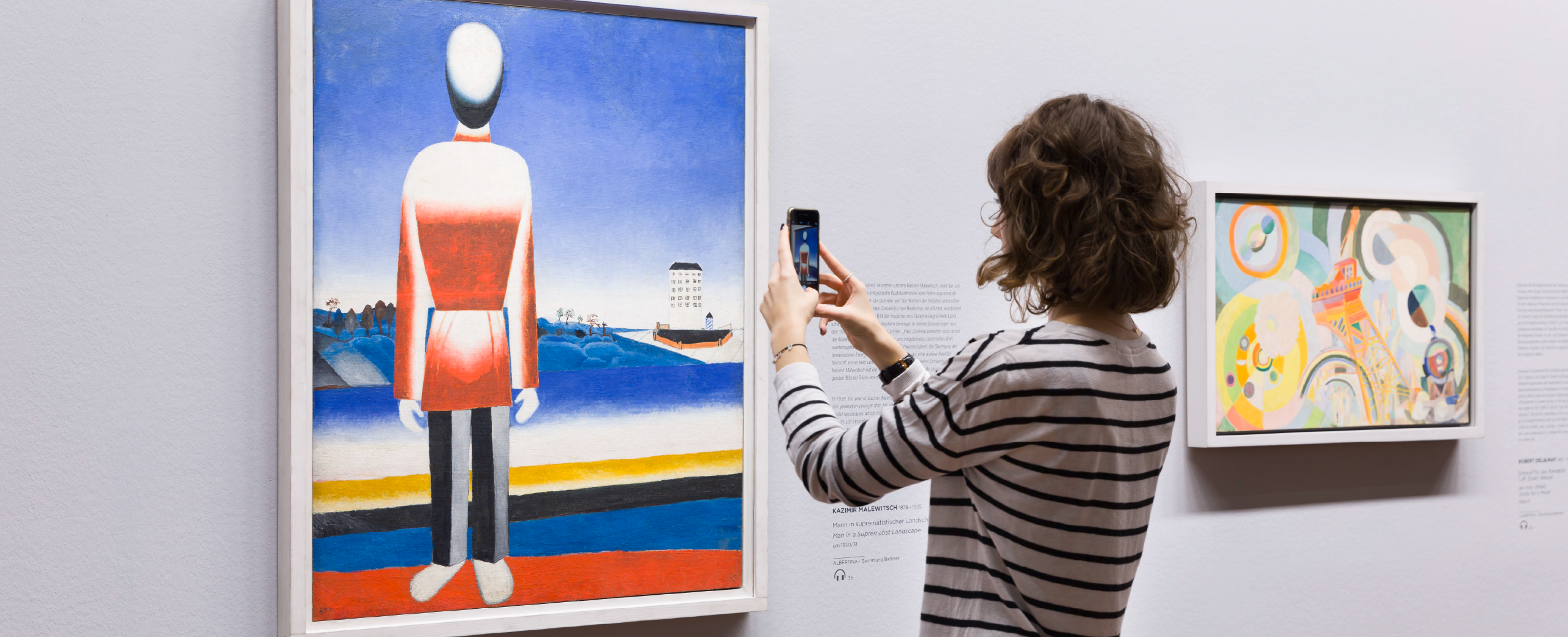 Augmented Reality with Artivive
In-person at InterAccess - Register Here!
The workshop is an interactive and immersive experience that combines traditional art with augmented reality (AR) technology. Artivive is a platform that allows artists to create augmented reality experiences by overlaying digital content onto physical artworks. During the workshop, participants are introduced to the concept of AR and learn how to use the technology to build new narratives. The workshop will highlight ways how to tell stories by intersecting analog/haptic artworks with digital assets.
The workshop begins with an introduction to augmented reality and its applications in the art world.
After the introduction, participants are guided through the process of creating their augmented reality artworks.
The participants can create their first AR experiences by linking existing physical artwork or create new pieces specifically for the workshop. With the help of Artivive's user-friendly app, participants learn how to capture and upload their artwork, associate digital content (such as videos, animations, or audio) with specific elements in their artwork, and synchronize it with the physical piece.
The workshop offers artists and art enthusiasts a hands-on experience to explore the realm of augmented reality and its integration with traditional art forms. It encourages experimentation, creativity, and the development of new artistic approaches, providing participants with a unique and innovative way to express their ideas and engage with their audience.
About the Facilitator
Sergiu Ardelean is a serial entrepreneur from Austria who built a successful Augmented-Reality agency in Vienna that served clients such as VW in 42 countries.
Now Sergiu is working on a StartUp that envisions combining haptic and digital art through AR. Artivive now has offices in Europe, US and China and is by 250k artists. The projects with world-famous museums and galleries in Vienna, Munich, SF, Seoul and Shanghai show that the art-scene is ready for the new dimensions AR can bring.
His expertise has gained recognition globally, as he is frequently quoted and invited to prestigious conferences and events worldwide.
Workshop Prerequisites
A Laptop (Windows or Mac OS)
Smart Phone (Android or IOS)
Interested participants without access to this equipment may email education@interaccess.org to inquire about renting equipment provided by InterAccess. Access to equipment is provided on a first-come-first-serve basis and is not guaranteed.
Please make sure to prepare and test out this setup well before the workshop. If you run into any issues with installing or using this software, contact education@interaccess.org for troubleshooting advice.
Questions? If you have any questions about the workshop or special requirements, please contact us at education@interaccess.org.
Cancellation and Rescheduling Policy: We are unable to accommodate attendee cancellations or refunds less than 1 week prior to a workshop or event. InterAccess reserves the right to cancel or reschedule this workshop if necessary.
Cover image courtesy of Sergiu Ardelean
Receive a discount on workshops!
Did you know you can receive a discounted rate on most workshops? By purchasing a Workshop Discount Pass or an Annual Studio Membership you will receive a discounted rate on workshops, in addition to other great benefits. This is an excellent option if you foresee yourself attending multiple workshops over the course of the year.
Buy Workshop Discount Pass
Buy Annual Studio Membership