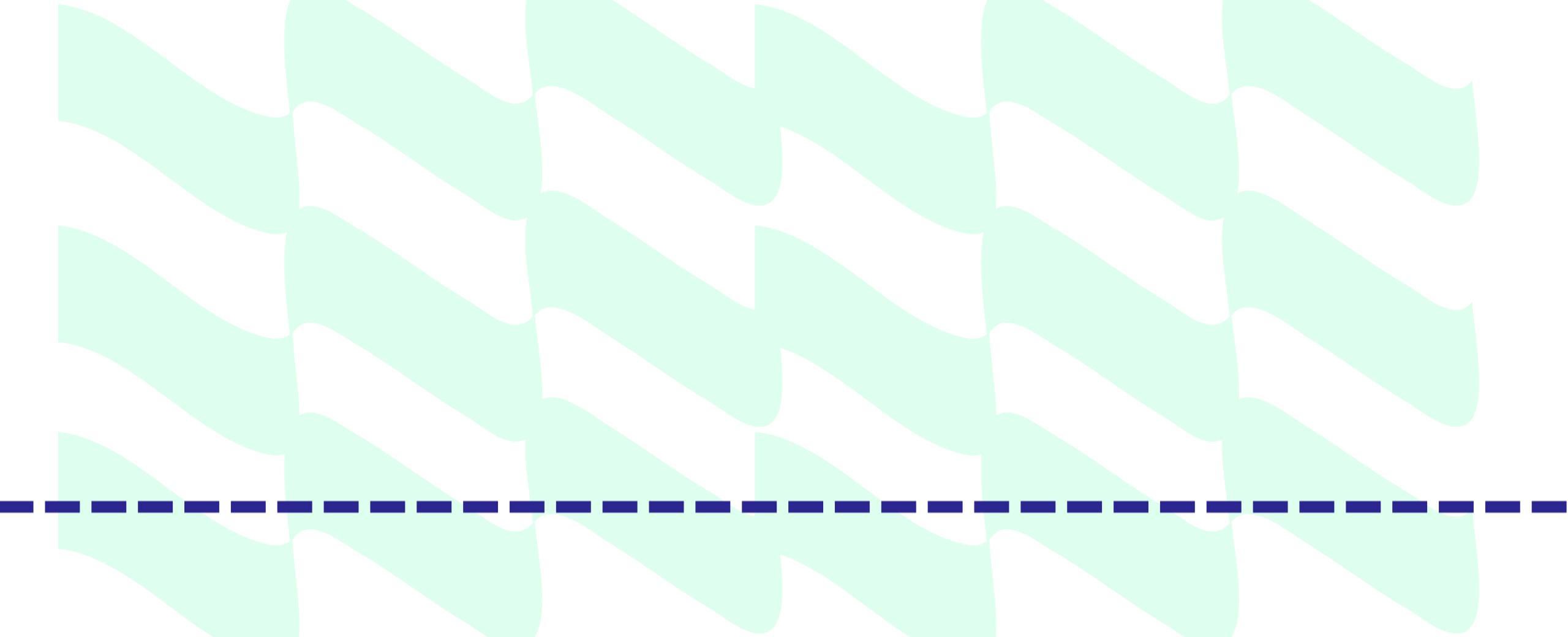 Intro to Access Riders and Guides
Online on Zoom: Register Here
An access rider is a self-advocacy tool that details information about an individual's access requirements. Meanwhile, an access guide is a tool that can be used by artist collectives and organizations to identify accessibility supports and barriers in physical and virtual spaces. In this introductory workshop, Salima Punjani will guide participants through starting or developing access riders and access guides with a series of individual and group activities.
Accessibility supports for this event include: CART captioning, notetaking, transcription, and recording. To request the recording, notes, and or transcript, please email us at development@interaccess.org.
About the Instructor
Salima Punjani (she/her) is a Tiohtiá:ke based multisensory artist grounded in relational aesthetics. A common thread through all of her work is the creation of environments that allow for receptivity of connection. She is particularly interested in how multiple senses can be used to expand the possibilities for people to feel welcome in art spaces as well as to create artful experiences of empathy, intimacy, and connection.
Questions? If you have any questions about the workshop or require additional support, please contact us at development@interaccess.org.
Receive a discount on workshops!
Did you know you can receive a discounted rate on most workshops? By purchasing a Workshop Discount Pass or an Annual Studio Membership you will receive a discounted rate on workshops, in addition to other great benefits. This is an excellent option if you foresee yourself attending multiple workshops over the course of the year.
Buy Workshop Discount Pass
Buy Annual Studio Membership