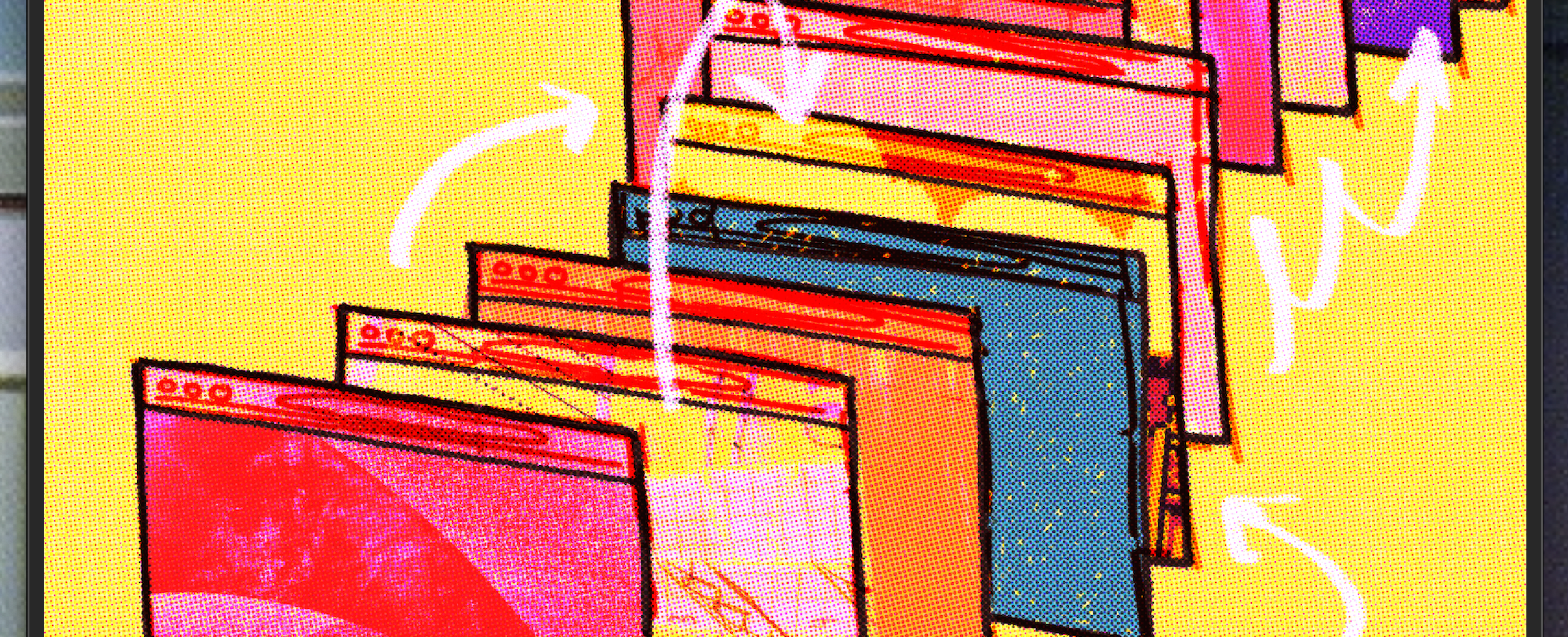 There is a Fruit Bowl: A Collaborative Experiment Creating Parallel Worlds
In-person at InterAccess - Register Here!
We'll play with choice and intention while exploring multiple approaches to environmental storytelling and create a collaborative game (and zine!) spanning parallel worlds.
About the Facilitator
Kristine Buerano (she/they) is a Filipino artist raised in Scarborough with a penchant for finding playful ways to provide comfort and connect with care. She is currently working on a game teaching computer science concepts to elementary school students and a children's book about recognizing the ways we love. She's got an affinity for fish imagery, epistolary fiction, and lists of three. (-:
In-person Prerequisites
Computer with Windows or Mac OS (optional)
Remote Prerequisites
A reliable Internet connection
Computer with Windows or Mac OS
Interested participants without access to this equipment may email education@interaccess.org to inquire about renting equipment provided by InterAccess. Access to equipment is provided on a first-come-first-serve basis and is not guaranteed.
Please make sure to prepare and test out this setup well before the workshop. If you run into any issues with installing or using this software, contact education@interaccess.org for troubleshooting advice.
Questions? If you have any questions about the workshop or special requirements, please contact us at education@interaccess.org.
Cancellation and Rescheduling Policy: We are unable to accommodate attendee cancellations or refunds less than 1 week prior to a workshop or event. InterAccess reserves the right to cancel or reschedule this workshop if necessary.
Cover image courtesy of Kristine Buerano
Receive a discount on workshops!
Did you know you can receive a discounted rate on most workshops? By purchasing a Workshop Discount Pass or an Annual Studio Membership you will receive a discounted rate on workshops, in addition to other great benefits. This is an excellent option if you foresee yourself attending multiple workshops over the course of the year.
Buy Workshop Discount Pass
Buy Annual Studio Membership