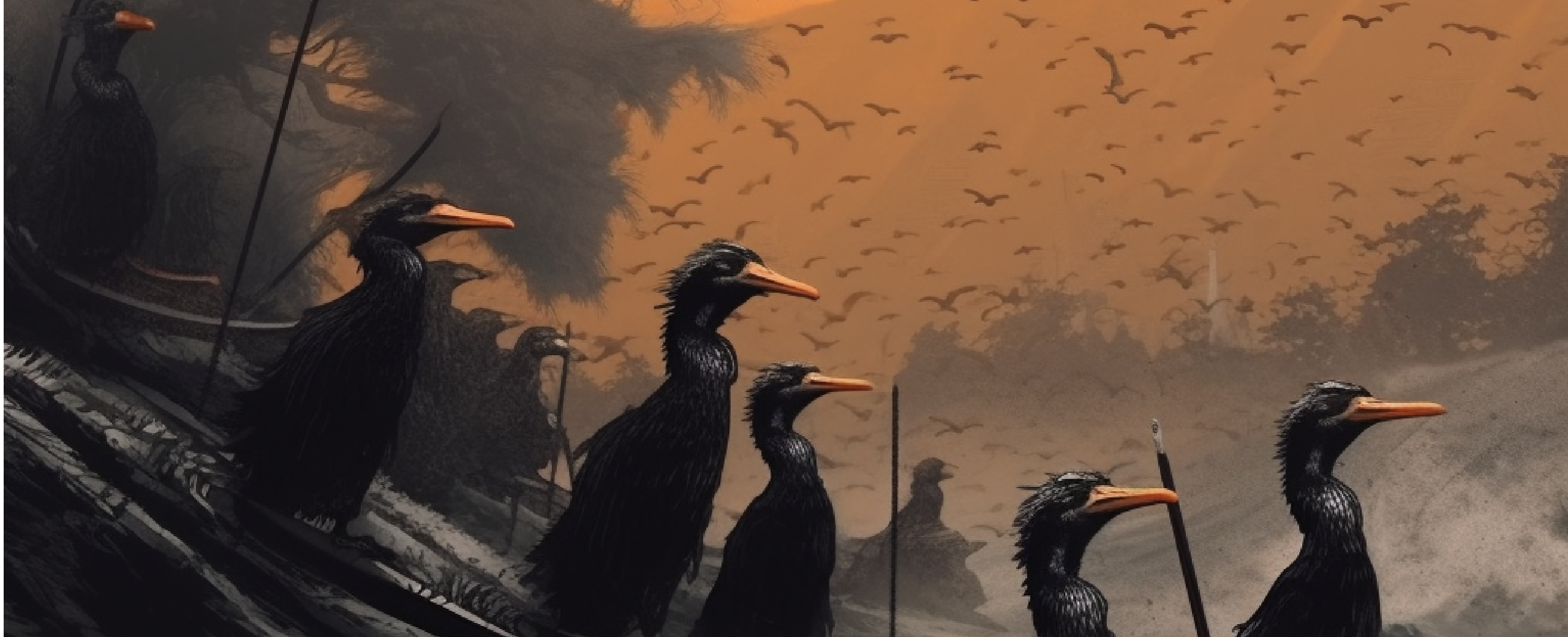 Images of Language: Making Things with Generative Language
In-person at InterAccess - Register Here!
Over two evening sessions, this workshop will invite participants into the quickly changing world of generative language models. While drawing inspiration from theories of novelization, images of language, and the multifaceted nature of voice, participants will gain hands-on experience with the technical intricacies of AI language models and how to integrate them artistically.
December 5th, 2023: Diving into Generative Language Models
6:00 PM - 6:15 PM: Registration and Welcome
6:15 PM - 7:00 PM: Introduction to Generative Language Models: Basics and Beyond
7:10 PM - 7:50 PM: Technical Hands-On: Engaging with and Customizing Models
7:50 PM - 8:30 PM: The Art of Novelization in AI: Creating Multilayered Texts
Homework Assignment: Over the next week, participants will be encouraged to generate a piece of text using the models, ensuring that it mirrors the concept of diverse voices and layered narratives.
December 12th, 2023: Crafting Artistic Outputs
6:00 PM - 6:15 PM: Arrival and Brief Recap
6:15 PM - 6:45 PM: Technical Deep Dive: Advanced Tools and Techniques
6:45 PM - 7:00 PM: Break
7:00 PM - 7:45 PM: Images of Language: Translating Generated Text into Visual Art
7:45 PM - 8:30 PM: Workshop: Creating Multivocal Art with AI
Workshop Objectives:
- Introduce participants to the foundations and advanced techniques of generative language models.
- Enable hands-on technical experience with AI tools.
- Draw upon literary concepts to enrich the understanding and artistic potential of AI-generated language.
- Offer guidance on translating AI-generated texts into visual forms.
- Foster an environment for innovative creation at the crossroads of technology and art.
By the end of this workshop, participants will be equipped with the technical know-how and inspired by the rich, multifaceted potential of AI-generated language. They will be poised to create unique artworks that echo the diversity and depth of human language and narratives.
About the Facilitator
UKAI Projects researches and prototypes culture for what's coming. We believe in polyphony and that each of us is responsible for assembling our own meaning from the world around us. We avoid polarization and offer evidence that emerging technologies can be turned over to other uses in order to support the culture(s) we'll need going forward.
There are two aspects to UKAI Projects' work:
Counterfoil research: Counterfoil research questions the assumptions on which society operates. Most technologies are deployed in service to the moral positions of capitalism (bigger and/or faster). We then blame the tools rather than how they are being used. Our research explores what happens when we turn these tools over to other values and assumptions.
Cultural prototyping: Prototyping allows us to imagine multiple possible futures. UKAI works with diverse creators to prototype potential pathways forward based on our research-based work. We are less interested in finding the "right" approach, and more interested in ensuring that there are an abundance of paths available to us as we navigate a complex and volatile future.
This work also provides creators that face barriers to access with opportunities to work with emerging technologies and imagine worlds that otherwise would remain hidden.
Workshop Prerequisites
Laptop with Windows or Mac OS
Interested participants without access to this equipment may email education@interaccess.org to inquire about renting equipment provided by InterAccess. Access to equipment is provided on a first-come-first-serve basis and is not guaranteed.
Please make sure to prepare and test out this setup well before the workshop. If you run into any issues with installing or using this software, contact education@interaccess.org for troubleshooting advice.
Questions? If you have any questions about the workshop or special requirements, please contact us at education@interaccess.org.
Cancellation and Rescheduling Policy: We are unable to accommodate attendee cancellations or refunds less than 1 week prior to a workshop or event. InterAccess reserves the right to cancel or reschedule this workshop if necessary.
InterAccess's Fall 2023 Education Programming is made possible through the support of EQ Bank.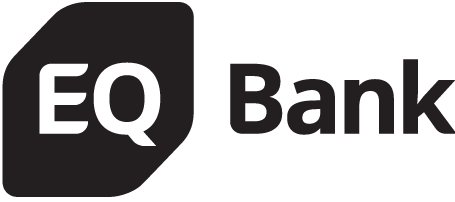 Cover image courtesy of UKAI Projects
Receive a discount on workshops!
Did you know you can receive a discounted rate on most workshops? By purchasing a Workshop Discount Pass or an Annual Studio Membership you will receive a discounted rate on workshops, in addition to other great benefits. This is an excellent option if you foresee yourself attending multiple workshops over the course of the year.
Buy Workshop Discount Pass
Buy Annual Studio Membership