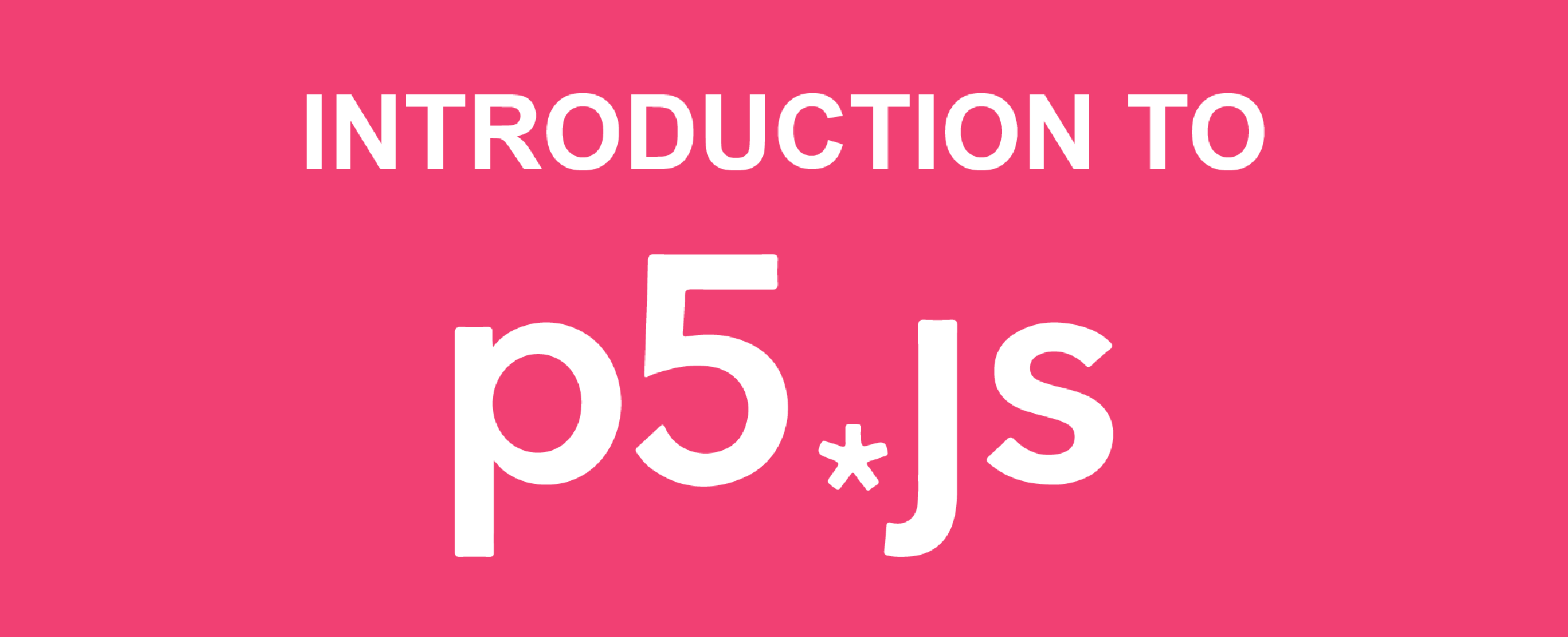 In-person at InterAccess - Register Here!
Creative coding is a type of computer programming that prioritizes the expressive over the functional, used to create interactive installations, projections and projection mapping, sound art, and much more.
Interested but don't know where to start? P5.js, a free and open-source software, is a great entry point! It's designed to make coding accessible and inclusive for artists, designers, educators, beginners, and anyone else. Learn the basics of p5.js in this workshop by Tess Sutherland, and get started on your creative coding journey.
About the Facilitator
Tess Sutherland currently works as a Digital Skills Educator at Pinnguaq teaching community-centred digital skills programs in rural, remote, and Indigenous communities. She also teaches coding, electronics, & robotics at InterAccess. She has previously worked as a New Media Specialist at Toronto Metropolitan University and as a Makerspace Technician at the Royal Ontario Museum. She is a graduate of the Toronto Metropolitan University New Media program and holds a postgraduate certificate in Indigenous Knowledges and Experiences. She is currently pursuing a degree in Life Sciences at Queen's University.
Workshop Prerequisites
Laptop w/ mouse and keyboard capabilities
Chrome or Firefox browser
Interested participants without access to this equipment may email education@interaccess.org to inquire about renting equipment provided by InterAccess. Access to equipment is provided on a first-come-first-serve basis and is not guaranteed.
Please make sure to prepare and test out this setup well before the workshop. If you run into any issues with installing or using this software, contact education@interaccess.org for troubleshooting advice.
Questions? If you have any questions about the workshop or special requirements, please contact us at education@interaccess.org.
Cancellation and Rescheduling Policy: We are unable to accommodate attendee cancellations or refunds less than 1 week prior to a workshop or event. InterAccess reserves the right to cancel or reschedule this workshop if necessary.
InterAccess's Fall 2023 Education Programming is made possible through the support of EQ Bank.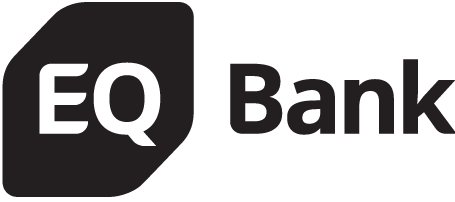 Receive a discount on workshops!
Did you know you can receive a discounted rate on most workshops? By purchasing a Workshop Discount Pass or an Annual Studio Membership you will receive a discounted rate on workshops, in addition to other great benefits. This is an excellent option if you foresee yourself attending multiple workshops over the course of the year.
Buy Workshop Discount Pass
Buy Annual Studio Membership