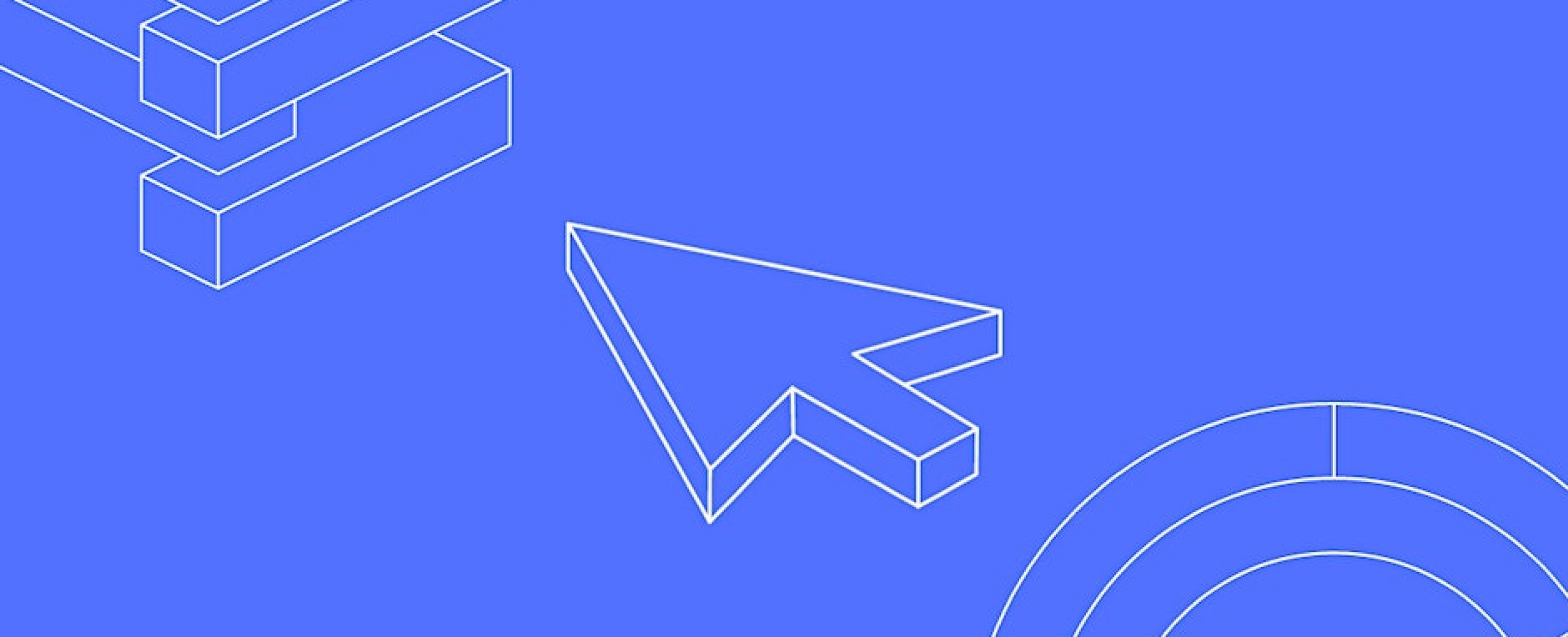 New Media Education Online: Toward Accessible Tools and Techniques
Online - Register Here!
This online workshop by Belinda Kwan, hosted on Zoom, will explore tools and techniques for making online art education more accessible, especially focusing on new media content. Co-presented by BlackFlash Magazine and InterAccess, it is the second component of a three-part publishing and event series dedicated to digital disability justice.
The session will be participatory and interactive, opening up a space for peer-to-peer learning where participants can share their experiences, insights, and expertise regarding online education and exhibitions. New media artists and arts administrators may benefit from this workshop.
For the purposes of this workshop, new media is defined as an artistic genre that focuses on new or "emergent" technologies.
This includes any art that engages:
Recent breakthrough technologies or technological approaches
Recently popularized technologies or technological frameworks
New technical and conceptual applications of old software, hardware, or scientific approaches
Technology that has not yet become mainstream.
This event will be recorded, and notetaking and CART captioning will be available throughout. Transcripts and recordings will be available upon request after the event.
For any questions, feedback, or additional requests for accommodation pertaining to this event, please email development@interaccess.org.
Workshop Requirements
This workshop will be run on Zoom. Please see this guide on how to join a Zoom meeting. Participants with limited Internet or computer access may call into the workshop by phone.
By participating in this workshop, you agree to follow InterAccess's Code of Conduct and Community Guidelines, or otherwise engage with InterAccess in a constructive conversation on how our Code of Conduct and Community Guidelines can be improved.
Key Workshop Focus Areas
Centring Disability Justice & Lived Experience. We delve into the principles of disability justice, emphasizing the importance of recognizing the leadership and expertise of disabled/crip/mad/differently-abled individuals in technology and new media education.
Thinking Through Neurodiversity. We look at the ways folks learn, teach, and communicate differently, and use this as a starting point for re-thinking new media and online education.
Redefining Accessible Tools. Participants will reimagine what accessibility means in the context of new media education, understanding that accessibility is not just about compliance but about creating spaces encourage the unique strengths of all learners.
Working with Existing Tech Stacks & Roadmaps. Through group activities and discussions, attendees will develop actionable roadmaps to integrate accessibility considerations into their own educational settings, promoting sustainable change within their institutions and communities.
Collaboration for Change. The workshop will foster a collaborative environment, encouraging participants to share their insights, challenges, and success stories in implementing accessible new media education.
About the Instructor
Belinda Kwan is a neurodivergent curator and arts administrator with a BFA in Criticism and Curatorial Practice from OCAD University, Certificate in Project Management from University of Toronto School of Continuing Studies, and Certificate in Transformative Justice from SKETCH Working Arts and Justice for Children and Youth. Currently, Belinda works at InterAccess as the Research & Development Manager. She is trained in interpersonal mediation per Ontario Community Mediation Coalition standards, is a Certified Scrum Master®, and has qualified for the PMI PMP® exam, which she will write in January 2024. Her art writing and curating work has appeared in Canadian Art, CBC Arts, and Art Asia Pacific. Her past, present, and upcoming projects are documented on www.belindakwan.com.
Acknowledgements
This workshop is co-presented by BlackFlash Magazine and InterAccess as part of two overlapping programs: Terra Firma and BlackFlash Expanded.
BlackFlash Expanded provides web-exclusive content that parallels and expands the magazine's current publishing practice. With responsive articles, critically engaged reviews, panel discussions, workshops, and artist projects, BlackFlash Expanded strives to be a space that responds to urgent issues, fosters critical reflection, and showcases exceptional practices. The 2023 edition of BlackFlash Expanded continues on the 2022 inaugurating issue, which was supported by EQ Bank and the CCA Digital Now Funding Initiative.
Terra Firma (TF) is a project dedicated to strengthening the technologically mediated relationships between arts organizations and Black, Indigenous, and Disability Justice (BIDJ)-centred communities. It seeks to support, amplify, and learn from the stated communities' techno-cultural knowledge stewardship, accessibility, and harm reduction models. It aims to apply such learnings by prototyping and implementing organizational tools in close consultation and collaboration with the stated communities, distributing resources and sharing knowledge throughout artistic, cultural, and technological ecosystems on Turtle Island and beyond.
BlackFlash Expanded is made possible through the support of EQ Bank.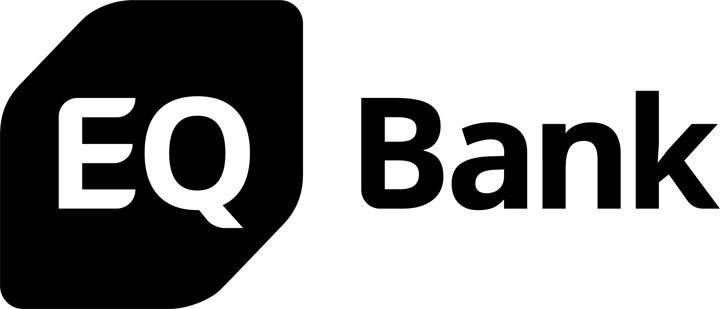 We acknowledge the support of the Canada Council for the Arts.

Questions? If you have any questions about the workshop or special requirements, please contact us at education@interaccess.org.
Cancellation and Rescheduling Policy: InterAccess reserves the right to cancel or reschedule this workshop if necessary.
Receive a discount on workshops!
Did you know you can receive a discounted rate on most workshops? By purchasing a Workshop Discount Pass or an Annual Studio Membership you will receive a discounted rate on workshops, in addition to other great benefits. This is an excellent option if you foresee yourself attending multiple workshops over the course of the year.
Buy Workshop Discount Pass
Buy Annual Studio Membership