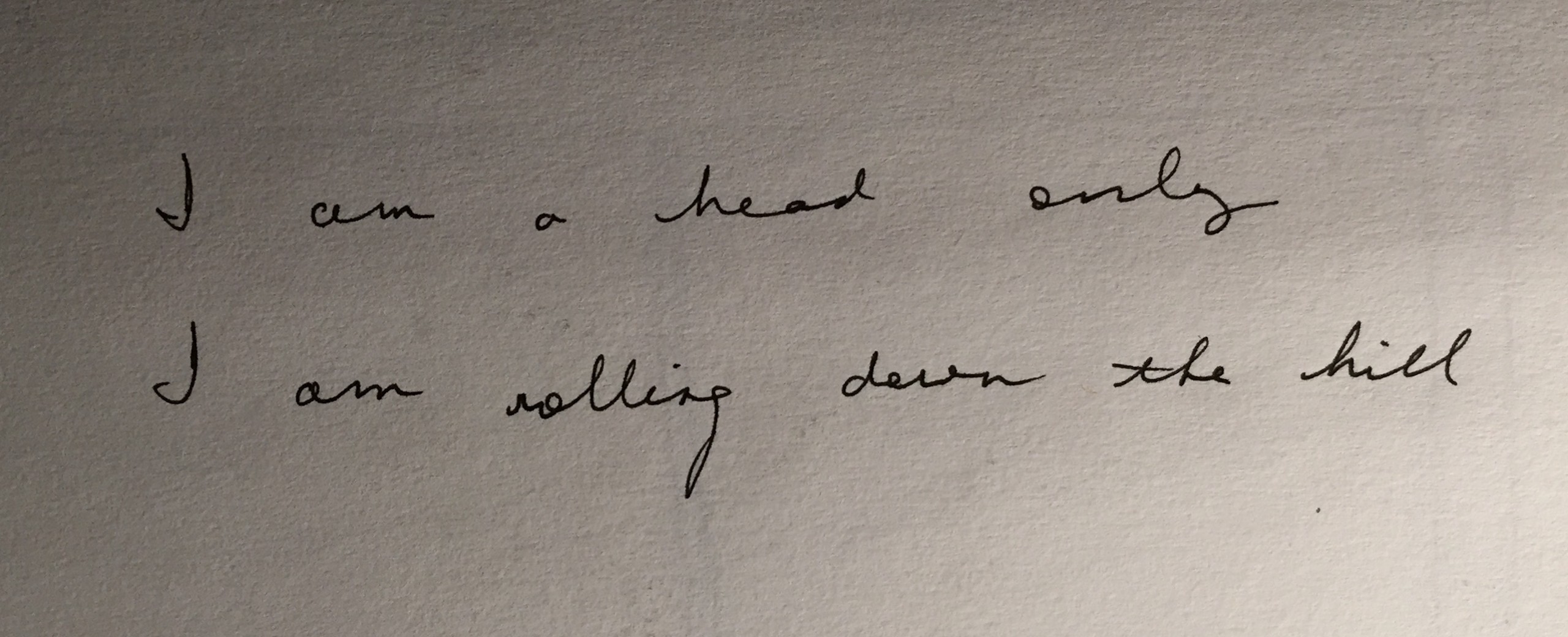 junglejungle, a performance by Kite
junglejungle is a movement performance by the artist, Kite (aka Suzanne Kite) that incorporates a variety of media including the physical body, interfaces, drawings, and audio components. Using a custom body interface the artist will enter into varying levels of control and non-control over the performance's soundtrack. This performance engages with Blu Mar Ten's 1989-1999 drum and bass sample pack, translations of Lakota songs, habitual audience behaviours, and the position of certain planets.

Presented in conjunction with Loner Culture, a group exhibition featuring works by Thirza Cuthand, Kite, and Fallon Simard. Curated by Lindsay Nixon. For more information about the exhibition click here.
Date
Sunday, October 28th, 2018
3pm-4pm
FREE TICKET (register here)

About the performer
Kite aka Suzanne Kite is an Oglala Lakota performance artist, visual artist, and composer raised in Southern California, with a BFA from CalArts in music composition, an MFA from Bard College's Milton Avery Graduate School, and is a PhD student at Concordia University. Her research is concerned with contemporary Lakota epistemologies through research-creation, computational media, and performance practice. Recently, Kite has been developing a body interface for movement performances, carbon fiber sculptures, immersive video & sound installations, as well as co-running the experimental electronic imprint, Unheard Records.
Image: Courtesy of the artist.