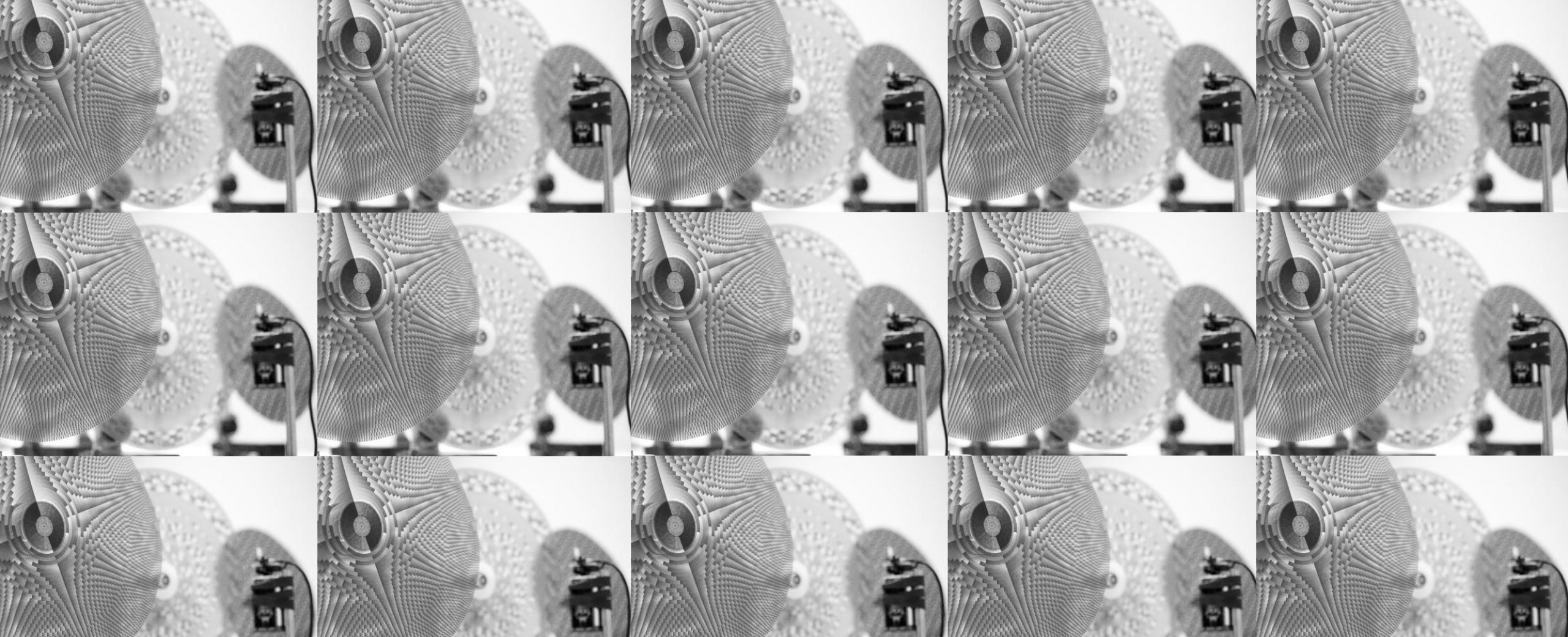 SONIC LUZ, a performance by noid & Klaus Filip
InterAccess is pleased to co-present SONIC LUZ, a performance that combines light, synthesizers, and various electronics by Vienna-based artists noid and Klaus Filip. Presented in collaboration with Pix Film and LIFT.

Date
Wednesday, August 8th, 2018
8:30PM-10:0PM
FREE
Location
Pix Film, 1411 Dufferin Street Unit C

Check out the Facebook event here.

Supported by:
Living Art
Austrian Embassy Ottawa
The Federal Chancellery of Austria

About the artists:
Through cello, electronics, studio manipulation and more, noid produces music of intrigue and beauty, that interrogates our own sonic perception whilst retaining an almost violent intensity. His work on the cello draws forth sounds that are far from typical, sometimes evoking the shifting and shimmering soundscapes of granular synthesis or, "sounding like he's trying to saw his way out of a hippo's stomach or some damn thing".
Klaus Filip is a musician, sound artist, and programmer living in Vienna. As an artist, Filip is particularly interested in sinewaves, their appearance in time, the threshold of perception, as well as their entanglement with acoustic instruments. As a sound artist, he researches the interplay between sound and light. He created a software project ppooll which remains in use by improvising musicians all over the world. Filip studied electroacoustics and musicology.
Presented in conjunction with a free workshop presented by the artists on August 9th. To learn more about the workshop click here.