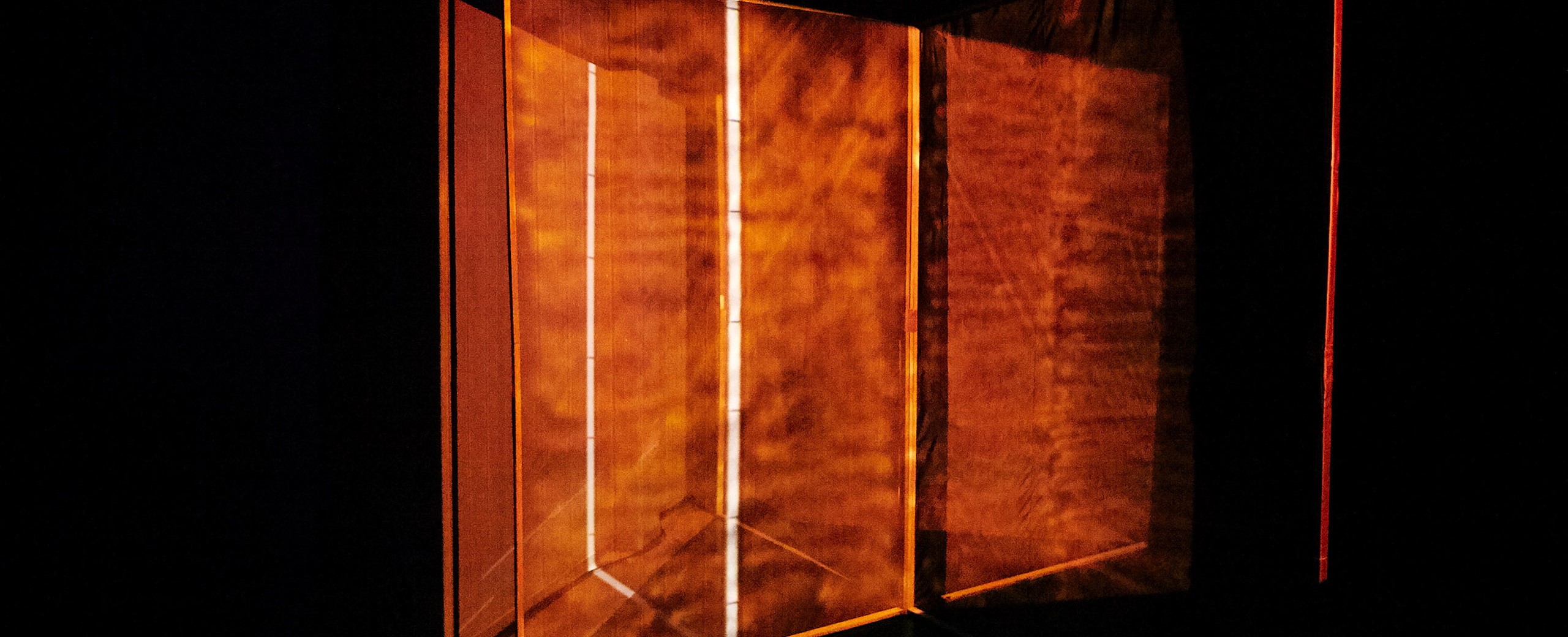 Tasman Richardson: Artist Talk
Friday, September 20
7-8:30PM
FREE

Join artist Tasman Richardson for a lecture on scavenging unstable signals, collaborating with failure, and stream of consciousness A/V composition. Richardson will discuss methods used in creating and presenting his sound- and projection-based installation Janus, on view at InterAccess from September 11 – October 26, 2019.

About Tasman Richardson

Tasman Richardson has exhibited extensively throughout the Americas, Europe, and Asia. His practice uses primarily video collage using the JAWA method (The manifesto he authored in 1996), fully immersive media installations (Necropolis, MOCCA 2012), and live A/V performances. His most recent works include performances featured at X Avant festival Toronto, screening at Impakt festival Utrecht, and performance at IAF festival Tokyo. His themes to date have been a critical response to the spectacular, emotionally potent illusion of media culture, which he dubbed contemporary necromancy or death culture. In spite of this, he has debated on behalf of video as a living art in our nation's capital and enthusiastically teaches workshops on scavenging and generative live glitch art.
---

ACCESSIBILITY
We regret that at this time InterAccess does not have barrier-free access; we are currently working to improve the accessibility of all facilities. There are five steps up to our main entrance. Once inside all facilities are on the same level, and there is a single-user washroom inside the unit.