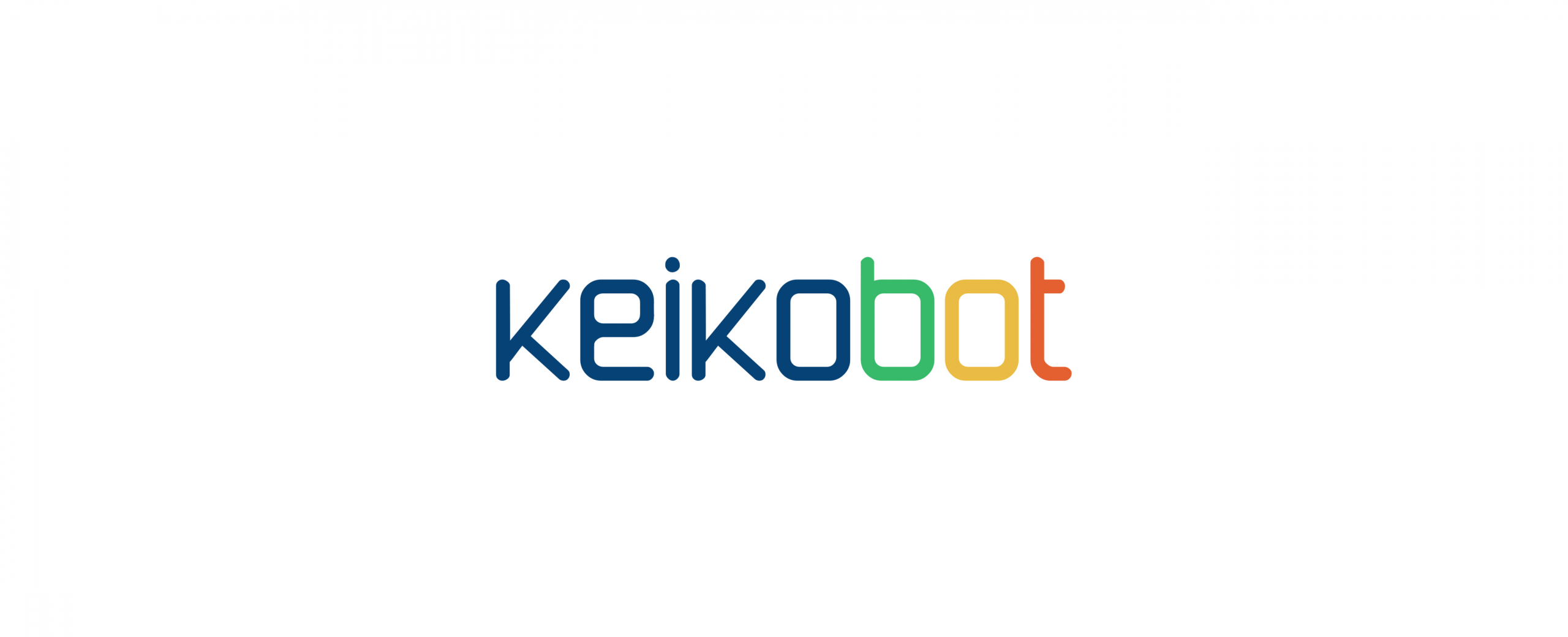 keikobot - performance by Keiko Hart
Wednesday, February 24 | 7–9PM
Online via Discord
FREE

keikobot is a chatbot designed to conduct online chat conversation via text, convincingly simulating the way a human would behave as a conversational partner. It learns through interaction, imitation, and inquiry.

keikobot launches on Wednesday, February 24 from 7–9pm, and will be ongoing until March 27, 2021.

keikobot will be operational Saturdays and Sundays, from 11am-5pm EST.


About the artist

keiko practices pronunciations of self through digitally mediated performances to accentuate in-between spaces that defy definition. They do not fit into specificities; they aspire to live ambiguously. Their performance work has most recently been exhibited at Ministry of Casual Living (Victoria), Vector Festival (Toronto), Chelsea College of Arts (UK), Robert Kananaj Gallery (Toronto), Bunker 2 (Toronto), and Trinity Square Video (Toronto).


About the exhibition

This performance is presented as part of the virtual exhibition QUEERSPHERE, curated by Sean Sandusky and Dana Snow. QUEERSPHERE makes space for Queer and Trans dreamographies in a time of accelerated closures and isolation. Modelling itself after the social media platforms of the early 2000s, this group exhibition envisions an "if only" site where 2SLGBTQIA+ imaginations, social groups, and world-building are allowed to flourish outside of the pressures of corporatization and flat representation. Artists Marissa Sean Cruz, Whess Harman, Keiko Hart, Max Lander, and Lucas LaRochelle craft queer becoming through land, narrative, history, sociality, and eroticism to tease out a site that fosters and nourishes Queer and Trans togetherness.