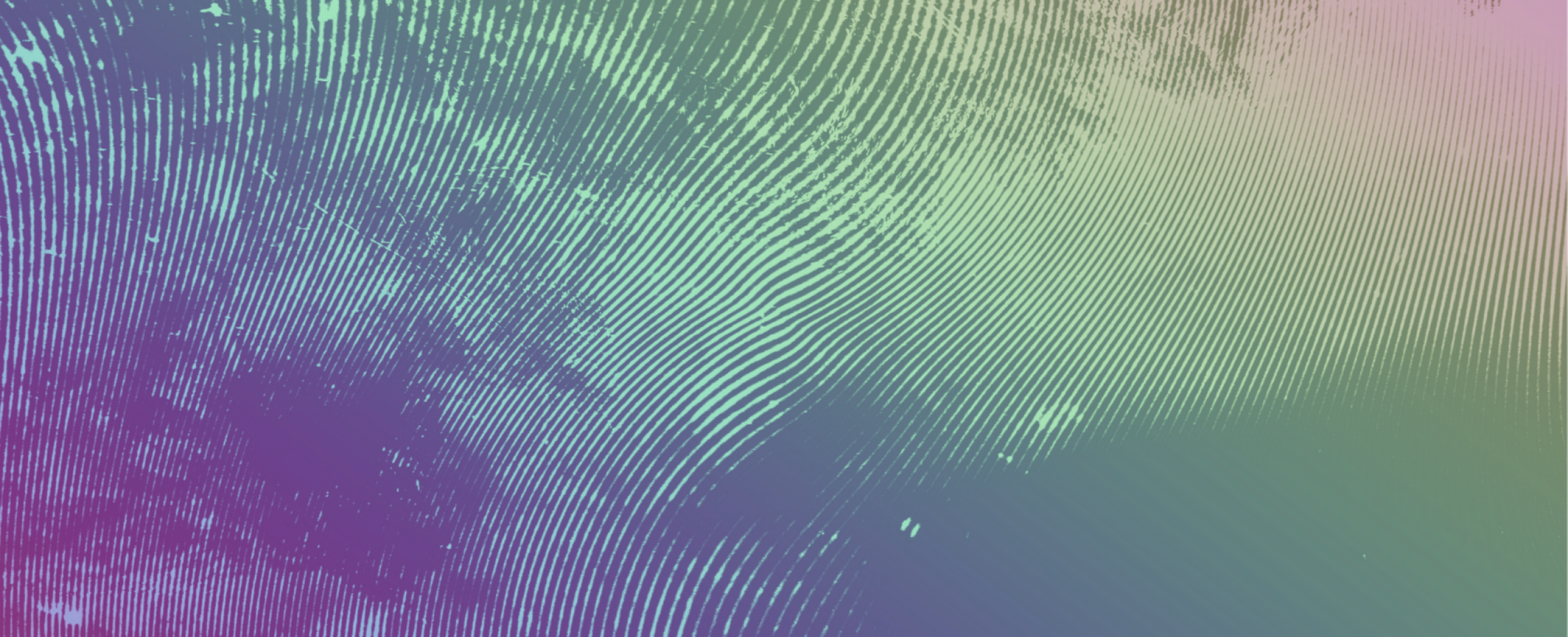 Sensory Listening Workshop
Join multisensory artist Salima Punjani in a symbiotic exploration of ease, comfort and connection. You will be guided through a process of finding sounds that symbolize comfort or belonging for you and then we collectively listen to them through vibrotactile cushions - technology that transforms sound into vibrations. All materials will be provided.
Saturday, June 17, 2023
1 – 3PM EST
FREE (Registration required here)
In-person session at InterAccess (950 Dupont St., Unit 1 Toronto ON M6H 1Z2)
This workshop has very limited participant capacity. If you register and are no longer able to attend, please email art@interaccess.org to allow someone else to participate.
This workshop is presented as part of Interaccess' Haptic Voices exhibition by VibraFusionLab, on view from May 17 – June 17, 2023.
ABOUT THE FACILITATOR
Salima Punjani (she/her) is a Tiohtiá:ke based multisensory artist grounded in relational aesthetics. A common thread through all of her work is the creation of environments that allow for receptivity of connection. She is particularly interested in how multiple senses can be used to expand the possibilities for people to feel welcome in art spaces as well as to create artful experiences of empathy, intimacy, and connection.
ACCESSIBILITY INFORMATION
An ASL interpreter will be present for the length of the event.
We regret that at this time InterAccess does not have barrier-free access; we are currently working to improve the accessibility of all facilities. There are five steps up to our main entrance, with automatic doors. Once inside all facilities are on the same level, and there is an accessible single-user washroom inside the unit.
COVID-19 INFORMATION
For indoor events, InterAccess strongly encourages all attendees to wear masks/face-coverings to reduce the risk of COVID-19 transmission and to ensure the continued health and safety of staff, facilitators, and fellow attendees.
We ask that staff and participants screen themselves for COVID-19 symptoms before visiting our space.
Feel free to reach out to art@interaccess.org with any questions or requests for this event.
Image courtesy of Salima Punjani.