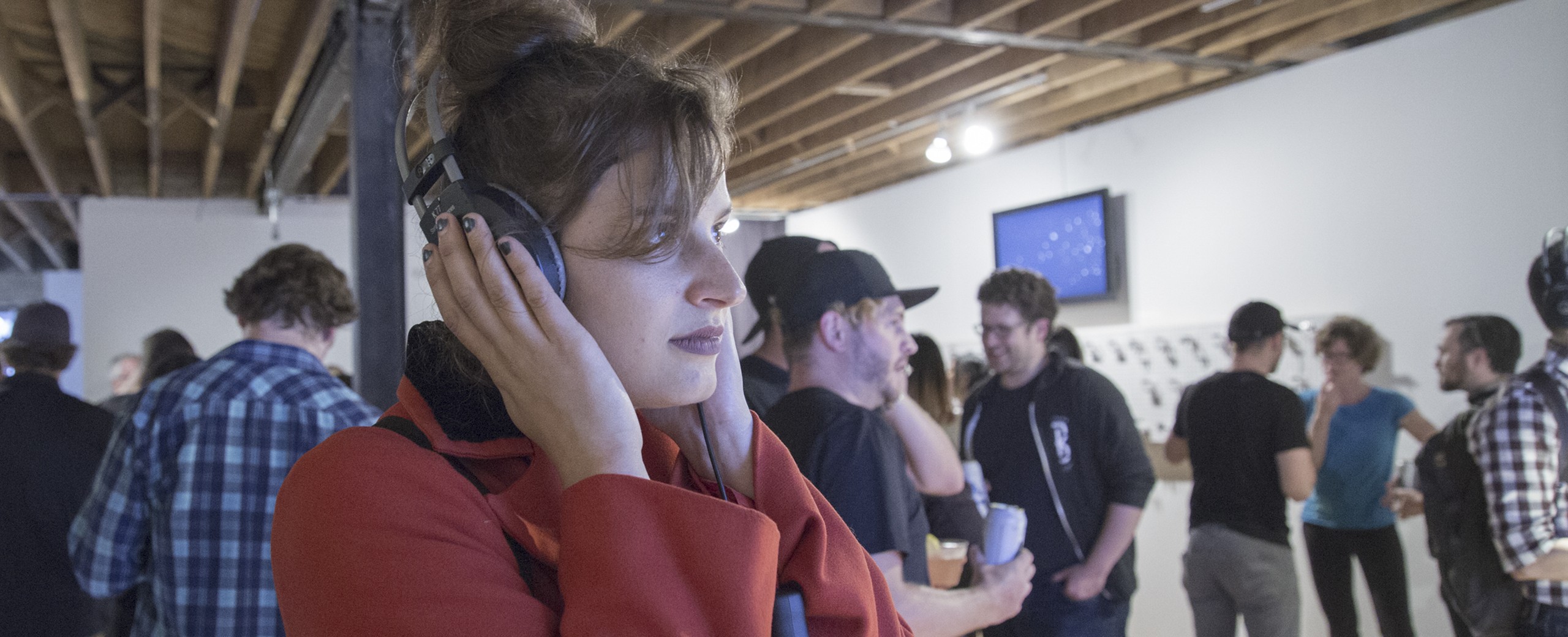 InterAccess Announces 2017-2020 Strategic Plan
On the eve of our 35th anniversary we're thrilled to announce a new Strategic Plan. This plan is built upon a commitment to supporting the diversity of artists within our community, while broadening our mandate – pushing forward into emerging disciplines to investigate artwork at the forefront of experimental practice.

InterAccess is committed to opening up access to our programs, creating more opportunities for artists to create work and engage in critical discussion; to foster an inclusive and accessible environment; to support and present critical programming that contributes to emerging media theory and practice; and to remain resilient, responsive, and committed to continuous evolution.
What does this mean?
We will develop and present programming focused on new technologies, emerging media, and experimental practice;
We will ensure clear and multiple points of entry into all programs and activities;
We will create and maintain actively welcoming and supportive programs and activities for practitioners from under-represented communities, including women, visible minorities, LGBTQ2S, and artists facing systematic barriers to access;
We will operate responsively; we will actively seek out community feedback and adjust activities to respond to community needs;
We will take a leadership role in developing emerging practices and critical discourse.
Learn More
Learn more about our vision by viewing our Strategic Plan 2017-2020.
Support InterAccess
Please consider making a donation to InterAccess. Donations will support expanded opportunities for artists within our educational programming, exhibitions, and special projects.

To make a donation, please click here or mail a cheque to: InterAccess, 9 Ossington Avenue, Toronto, ON, M6J 2Y8.