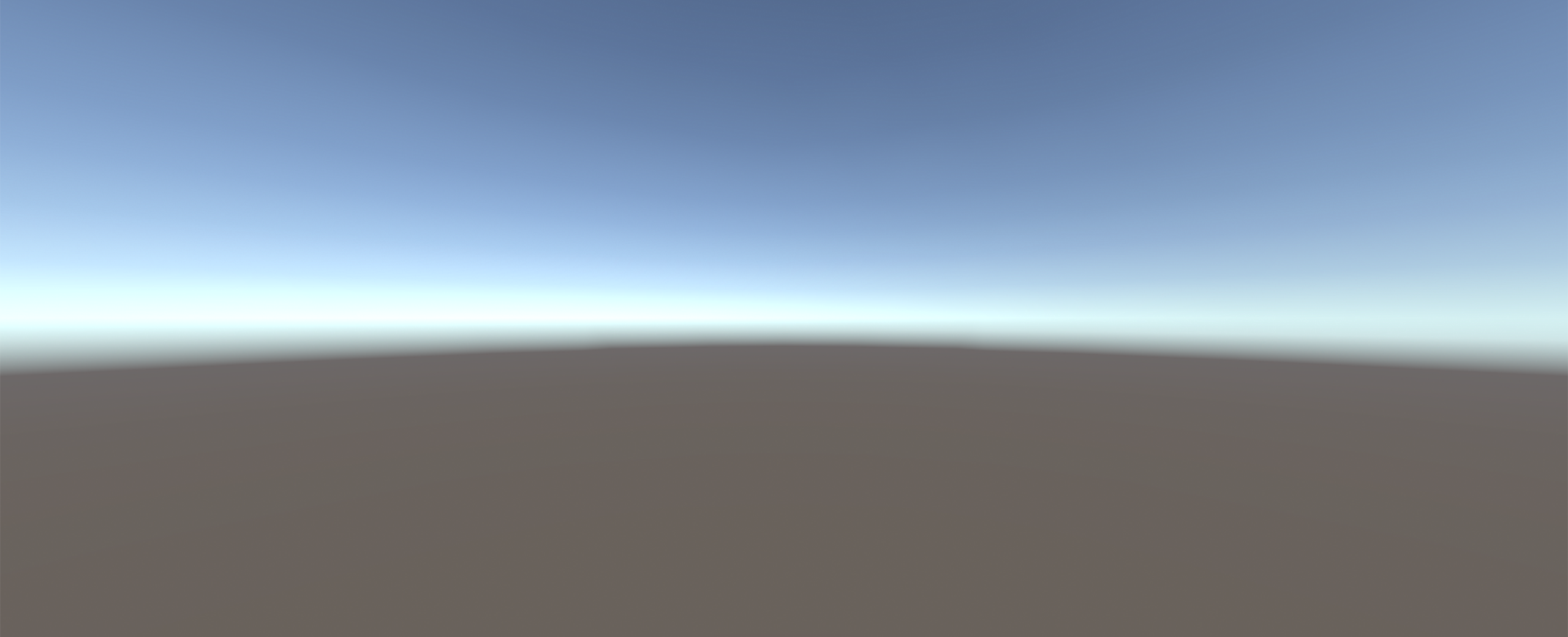 Intro to Unity for Artists
Want to make games, VR experiences, animations, and interactive installations? Learn to incorporate new coding techniques into your art practice with Unity. The goal of this two-part session workshop is to give participants a foundation in Unity to be able to incorporate new coding techniques into their art practice on their own. Come get started working with this powerful and ubiquitous game engine!
Dates: Saturday November 10 and 17
Time: 1-4pm
Registration Fee:
Annual Studio or Workshop Pass Discount $90
Regular Price $120
Special offer: Get the Discount price by registering for both Drawing with Code and Intro to Unity.
What, if any, prerequisite knowledge should students have? This is a beginner level workshop, but some coding experience will be a huge help. If you are brand new to coding, we suggest you also take Drawing with Code, October 30 and November 6 to get a great head start!
What to Bring: Please bring a laptop with Unity installed. You can download it for free here.
About the Instructor: Nick Fox-Gieg is an animator and creative technologist based in Toronto. His film "The Orange" won the jury prize for Best Animated Short at SXSW 2010; his films have also screened at the Ottawa, Rotterdam, and TIFF film festivals, at the Centre Pompidou, and on CBC TV. Fox-Gieg was awarded an Eyebeam Fellowship in 2012, a Fulbright Fellowship in 2006, and has received media arts grants from Bravo!FACT, the Canada Council for the Arts, and the arts councils of Ontario, Pennsylvania, Toronto, and West Virginia. He holds an MFA from the California Institute of the Arts and a BFA from Carnegie Mellon University. Most recently, he's been working on virtual reality and simulation projects at Framestore, Google Creative Lab, and the University of Waterloo. You can find his work at http://www.fox-gieg.com/
Questions? If you have any questions about the workshop or special requirements, please contact us at education@interaccess.org. Cancellation and Rescheduling Policy: We are unable to accommodate attendee cancellations or refunds less than 1 week prior to a workshop or event. InterAccess reserves the right to cancel or reschedule this workshop if necessary.
Receive a discount on workshops!
Did you know you can receive a discounted rate on most workshops? By purchasing a Workshop Discount Pass or an Annual Studio Membership you will receive a discounted rate on workshops, in addition to other great benefits. This is an excellent option if you foresee yourself attending multiple workshops over the course of the year.
Buy Workshop Discount Pass
Buy Annual Studio Membership